Auto Parts for Sale in Del Rio, TX
As a Chrysler Jeep Dodge Ram Fiat authorized dealership committed to automotive service excellence, we naturally operate a parts department at Ram Country stocked full of genuine Mopar parts. Rest assured that these parts are of the highest quality and value for your vehicle and are the same as the originals. We stock an impressive inventory and usually have what our customers need readily available. If we do not, we can help you find the required part. Be sure to visit our Mopar parts department for all of your replacement parts needs.
---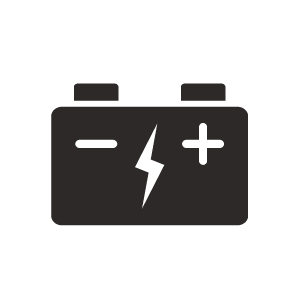 Batteries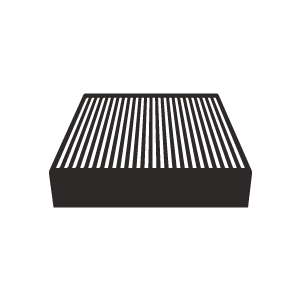 Filters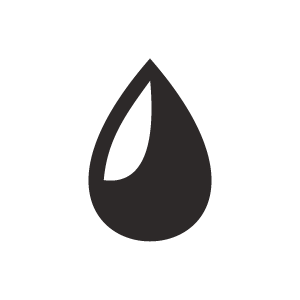 Fluids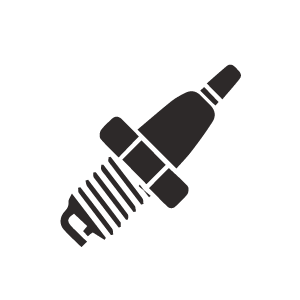 Spark Plugs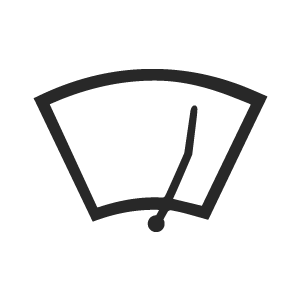 Wiper Blades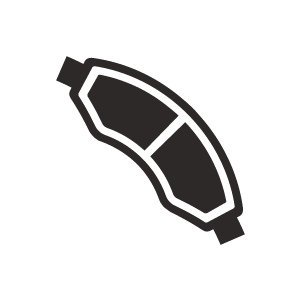 Brake Pads
---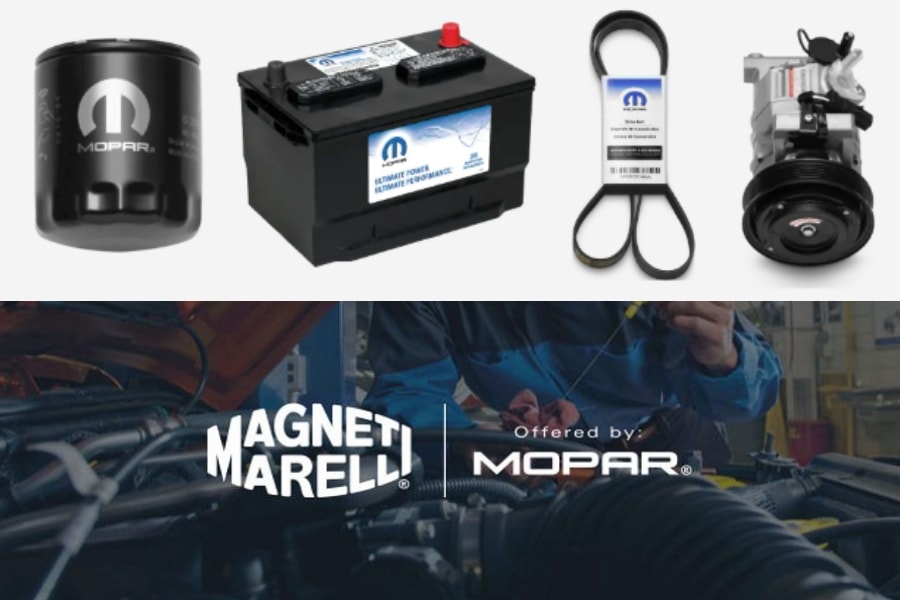 Most Popular Parts
With genuine Mopar parts, you will get the right fit and performance for all Chrysler, Dodge, Jeep, Ram, and Fiat vehicles. The most common parts sold tend to be vital for performance, yet have a relatively short service life. Here is a sample of common parts sold:
Filters. Essential for keeping vital fluids and air clean to support primary systems' operation, we carry engine air, cabin air, fuel, oil, transmission fluid filters, and more!
Fluids. Prone to contamination, leaking, and frequent use, we sell lots of motor oil, coolant/antifreeze, power steering, brake, A/C refrigerant, and transmission fluids.
Sensors. With primary systems carrying the onboard diagnostic system's sensors, we naturally sell many tire pressure, fuel pressure, pedal force, knock, oxygen, and camshaft position sensors.
---