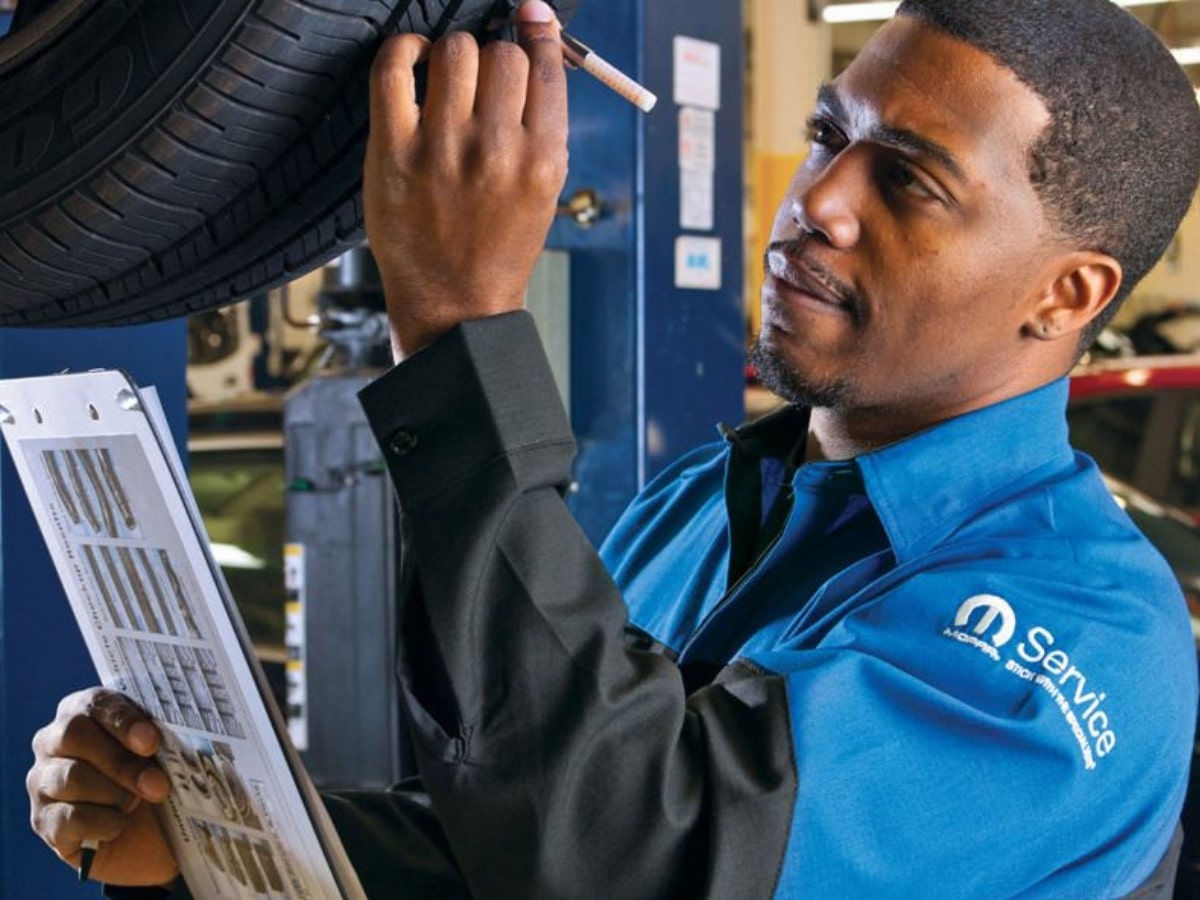 Tire Rotation Service in Del Rio, TX
If you're looking for a tire rotation or another type of service for your vehicle, look to Ram Country Del Rio. We offer a wide range of services that includes tire rotation for routine maintenance. Find out why it's so important to have this service conducted by professionals.
What is a tire rotation?
Tire rotation is when a technician moves the tires in different patterns in order to change their position on the car or truck. This is something that should be done when you've driven a few thousand miles and every few thousand miles after that. Since your vehicle's tires play an important role in braking, riding, and steering, it's crucial that they are regularly maintained.
---